Eyefish Media Retail outlets
HOKUONOTAKUMI
北欧の匠
Scandinavian Arts & Craft
Shop & Art Gallery
Tokyo - Japan
RETAIL
Hokuonotakumi is retailing following items for Eyefish Media:
Kent W. Dahl's vintage collection of Kay Bojesen figures.
www.hokuonotakumi.jp/vintage-kay-bojesen/
Eyefish Media documentary films on DVD
Photos by Kent W. Dahl
EXHIBITIONS
Hokuonotakumi is likewise staging exhibitions of Kent W. Dahl's photos and art collection from time to time.
北欧の匠
HOKUONOTAKUMI
Scandinavian Arts & Crafts
Hokuo Bldg.
1-15-13 Ginza, Chuo-ku
Tokyo 104-0061
Japan
Phone: 03 5524 5657
Open: 11 to 19 o'clock
Closed Monday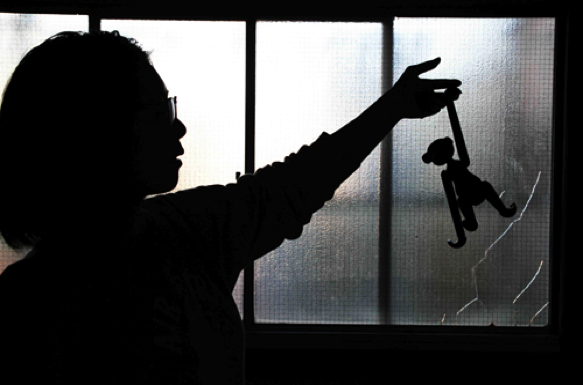 Title: Hand over the baton
Photo: Kent W. Dahl©