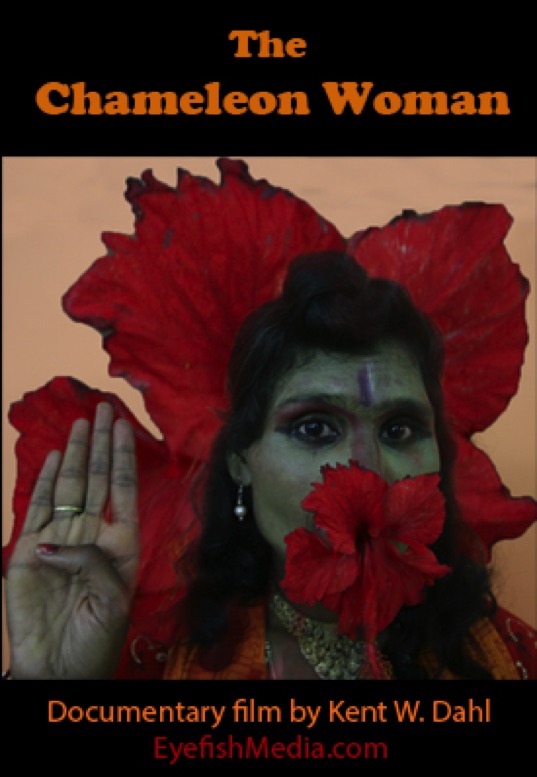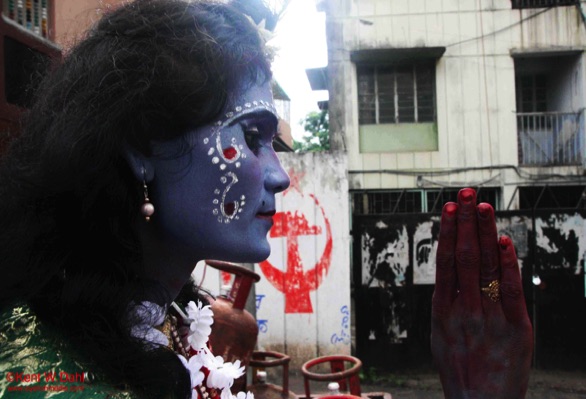 Like many many children from poor families in Calcutta, Kajol Mondal started to work at a young age, when she was only six years old. Then she vanished, only to reappear a few years later in colorful clothes and outstanding make-up.
She had transformed herself into a Bohurupi, or performing folk artist.
Bohurupi is a Sanskrit word, which literally means "many attires".
Bohurupis have been an integral part of Bengal's rich and vibrant folk culture for more than 200 years. Due to the spread of other forms of entertainment, however, they are now a rare sight on India's streets.
So how is Kajol Mondal coping with the competition from modern culture, and a less spiritual society?
Running time:
Approximately 50 minutes.
Copyright: Kent W. Dahl
www.eyefishmedia.com
All rights reserved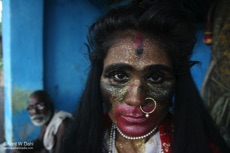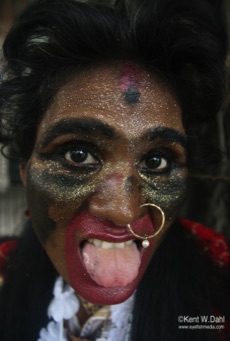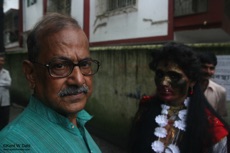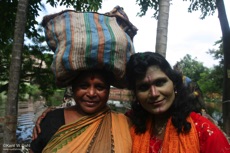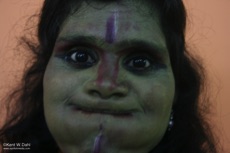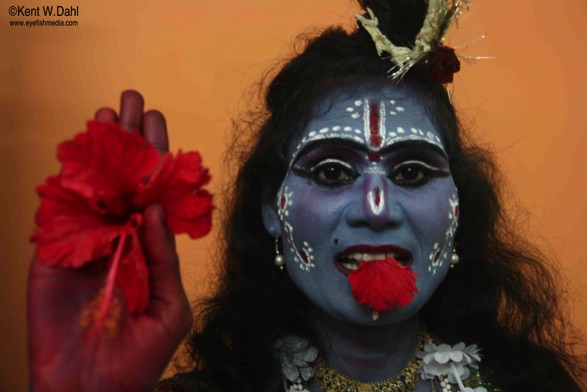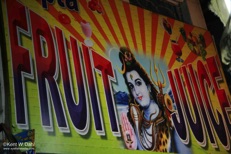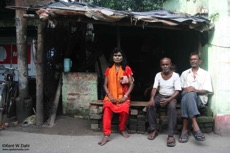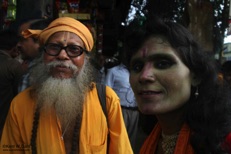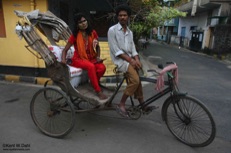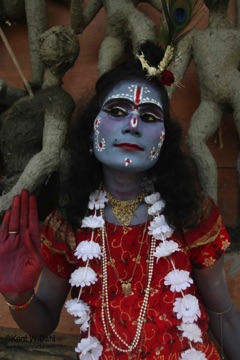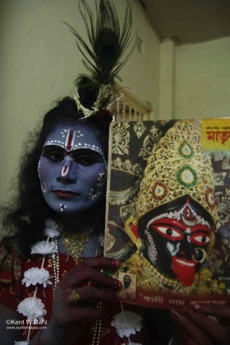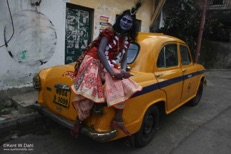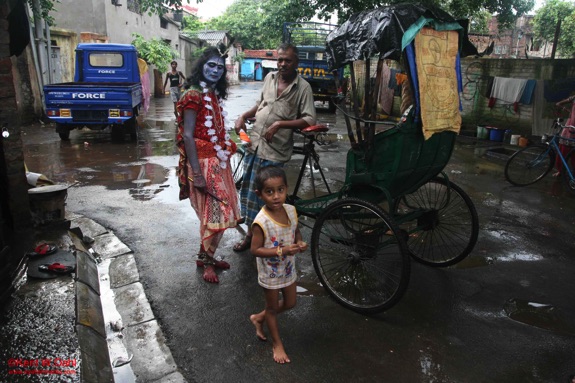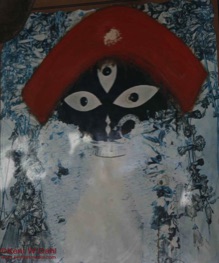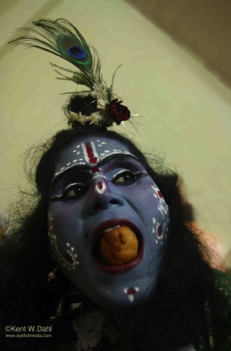 Copyright
All photos, articles and other material displayed in Eyefish Media's homepage are covered by copyright protection. No use or reproduction is allowed without prior consultation with Kent W. Dahl.