Traditional Indian street magician, Ishamudin Khan, who is featured in the documentary film»Magic Can Wait«. (Photo Kent W. Dahl©)
Magic Can Wait
Magic Can Wait is a documentary film about the Indian traditional street magician Ishamudin Khan.
He has taken street magic to a different level and now performs regularly in the international arena. He is the only magician who has been able to revive the Great Indian Rope Trick, a feat tried unsuccessfully by numerous magicians all over the world.
Though born into a traditional gypsy family, Ishamudin has tried to bring about a change in age-old attitudes of his community.
Unlike most of his neighbours, Ishamudin sends all his six children to school. This includes his two daughters. This is unusual in his community, where women normally stay at home.
Running time: 50 min. approx.
Copyright Kent W. Dahl 2012©
More about:
Magician Ishamudin
The Great Indian Rope Trick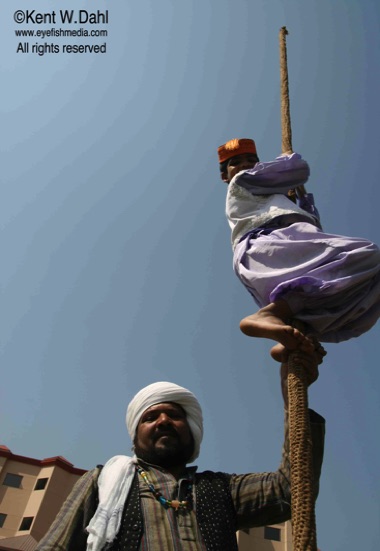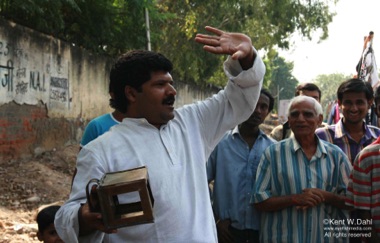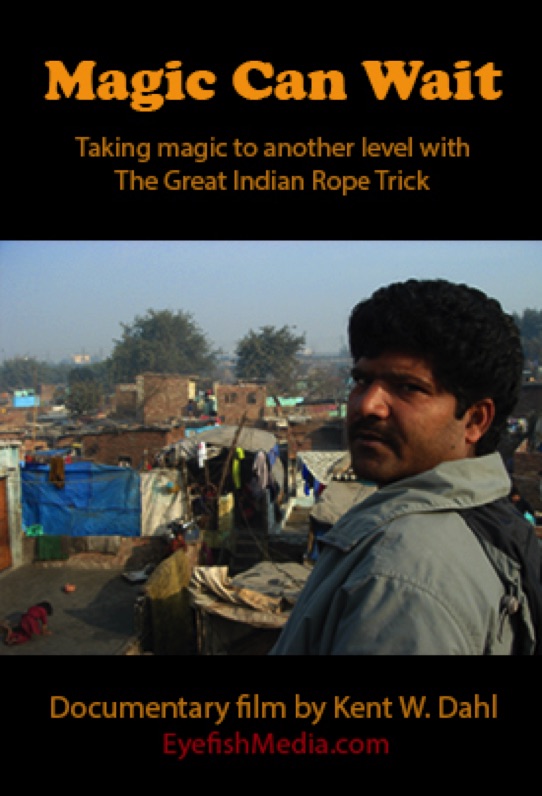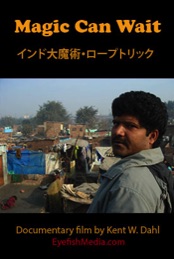 English and Japanese subtitles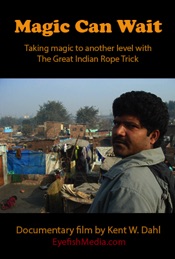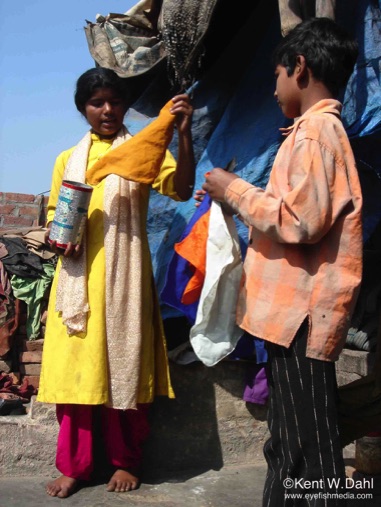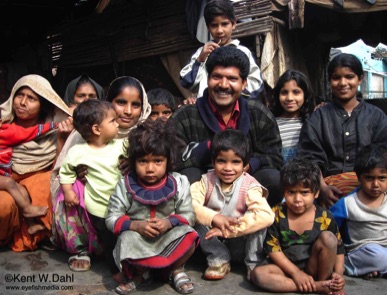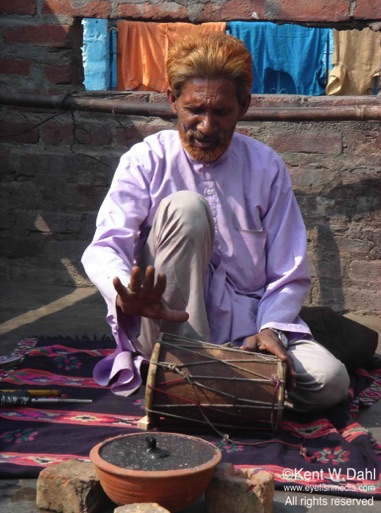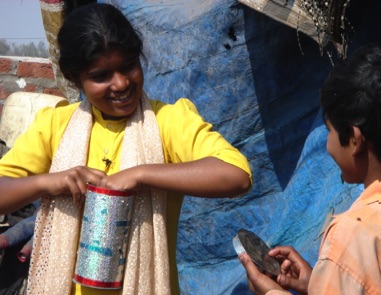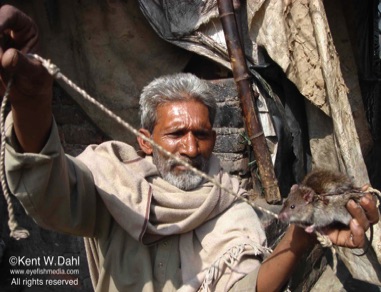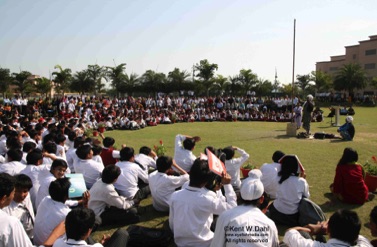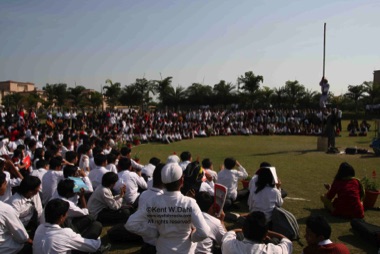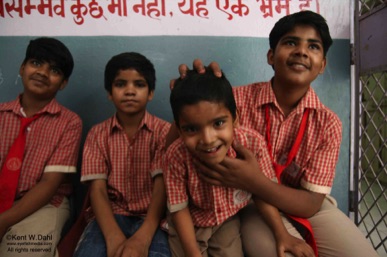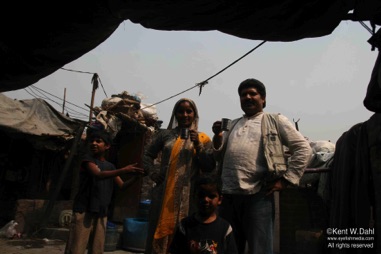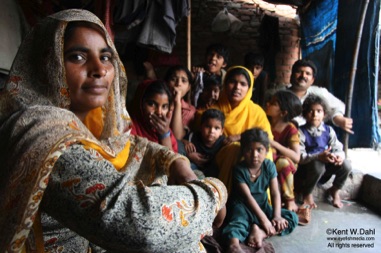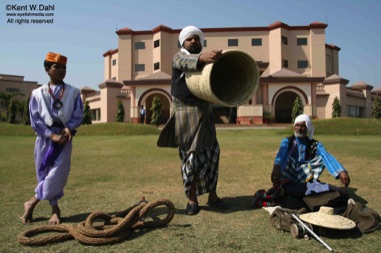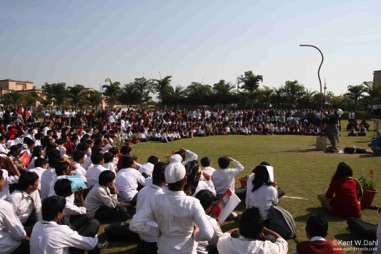 Copyright
All photos, articles and other material displayed in Eyefish Media's homepage are covered by copyright protection. No use or reproduction is allowed without prior consultation with Kent W. Dahl.