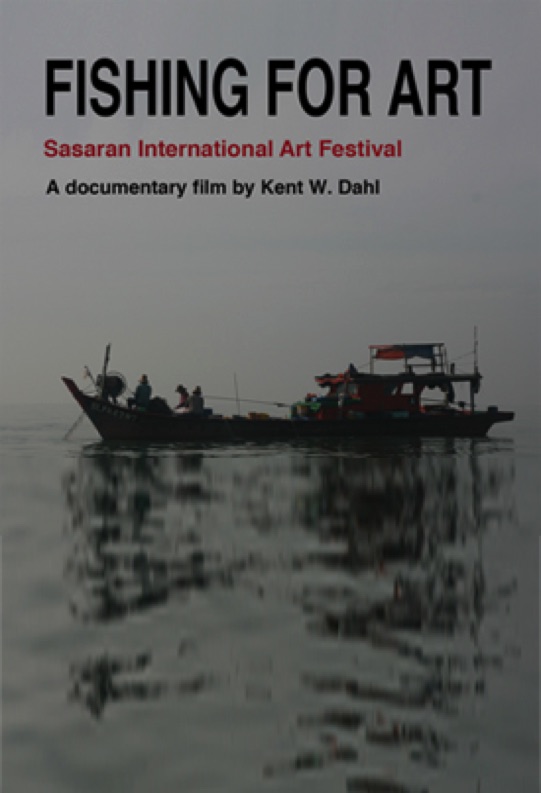 Sasaran used to be one of countless uneventful villages dotting the West coast of Malaysia. Like similar small fishing villages in Selangor State it was slowly dying from water pollution and depopulation. The fish stock diminishing, young people were migrating to the big cities.
However, Sasaran has transformed itself into staging the biggest international art festivals in Malaysia.
The local artist, Ng Bee, initiated the idea. He then managed to talk his co-villagers into helping him fulfil his vision. Without any official support the villagers execute the art festivals. Attracting foreign as well as local artists, the art festivals are revitalising the community.
Producer and film director:
Kent W. Dahl
Camera:
Kent W. Dahl & Jayesh Roychowdhury
Editor: Jayesh Roychowdhury
Copyright Kent W. Dahl 2012©
All rights reserved
Copyright
All photos, articles and other material displayed in Eyefish Media's homepage are covered by copyright protection. No use or reproduction is allowed without prior consultation with Kent W. Dahl.